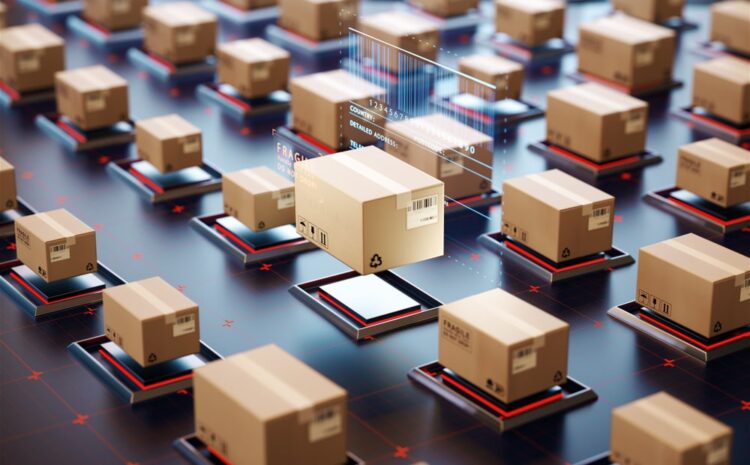 Warehouse Solutions: A Complete Walkthrough Of What It Is & How It Works
Warehouse solutions offered by most companies and businesses hold inventories. If you're one of them, chances are you already know that warehouse management solutions is the primary piece of the entire supply chain.  
Apart from helping you store and track all your products in an organized manner, it also reassures you that you have a sufficient quantity of physical products on hand in good quality that is ready to get shipped. 
This article would explain in-depth everything you need to know about managing warehouse solutions.
Why Do I Need Warehouse Solutions?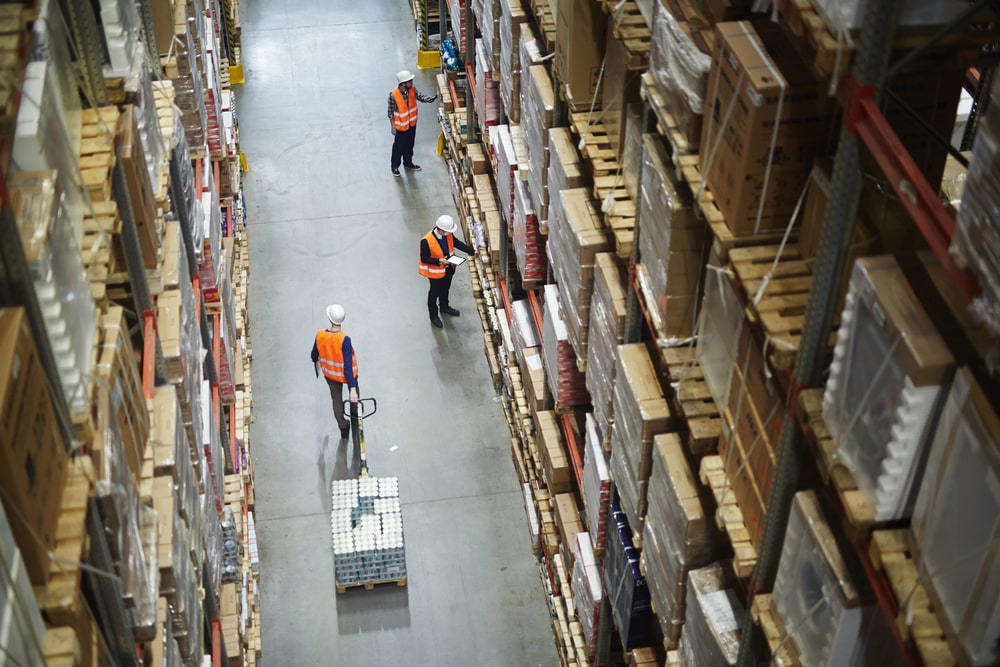 As a small business owner, you can maintain your inventory inside your garage. But as your business grows, you might have to eventually hire a third-party logistics provider where you can store your goods. 
In simple terms, this is where you can physically store all your products before you resell, trade or distribute them. 
Even with the growth of e-commerce which doesn't require warehouses, the demand and need for physical warehouses don't seem to be reducing. 
Any good warehouse management solutions should have 3 key elements. This includes management, operations and software that can make tracking easy for you. 
1. Warehouse Storage Management
Frequent monitoring of inventory is essential to forecast and manage volume. Apart from the cargo, you also need to oversee your staff, equipment, security, safety and your relationship with shippers. 
A Good Warehouse Solutions Should Contain:
Keep frequent tabs on all incoming and outgoing shipments. 
Maintain proper documentation, licenses and certifications.
Provide clear instructions to the staff on how to handle, pack and ship inventory.
Implement the best safety practices to ensure that you maintain compliance.
Between receiving the inventory and storing them in their respective stock-keeping units (SKU), there's a multitude of warehouse operations. 
A good warehouse management solutions can streamline the operations to:
Cut down costs.
Keep your customers happy and your staff productive.
Double-check that you always have enough inventory in storage.
Always Keep Your Space Below Capacity.
Optimize the usage of equipment.
3.Warehouse Management Solutions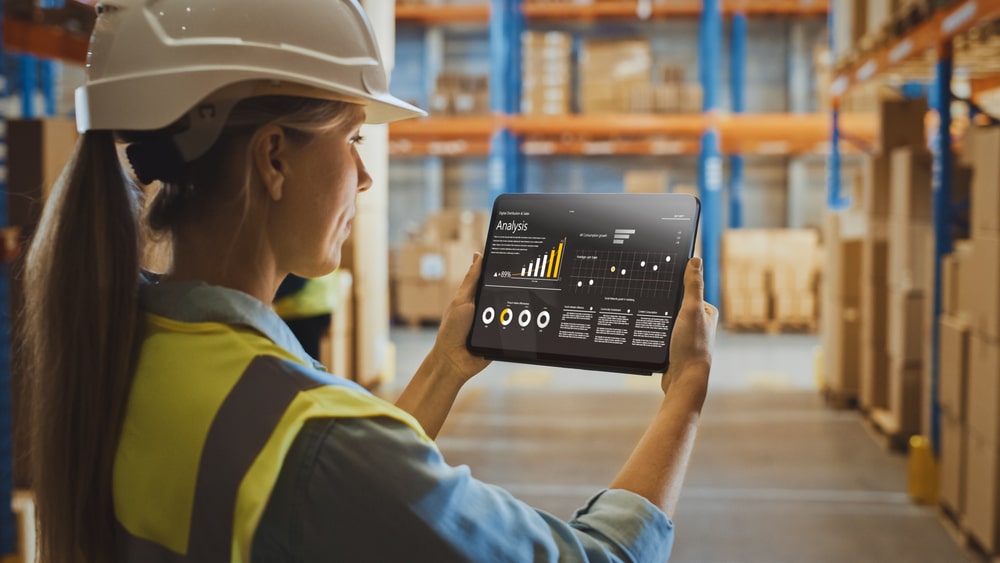 WMS is helping warehouse solutions around the world to optimize their way of operation. This proprietary software has all the necessary tools that help warehouse managers save time and reduce manual labour. 
A good WMS software might also give you suggestions to first pick cargo orders that are close to each other to reduce inefficiencies in warehouse management solutions. 
They give you great visibility and insights about every single operation that happens inside your warehouse in real-time. 
4 Important Aspects Of Any WAREHOUSE MANAGEMENT SOLUTIONS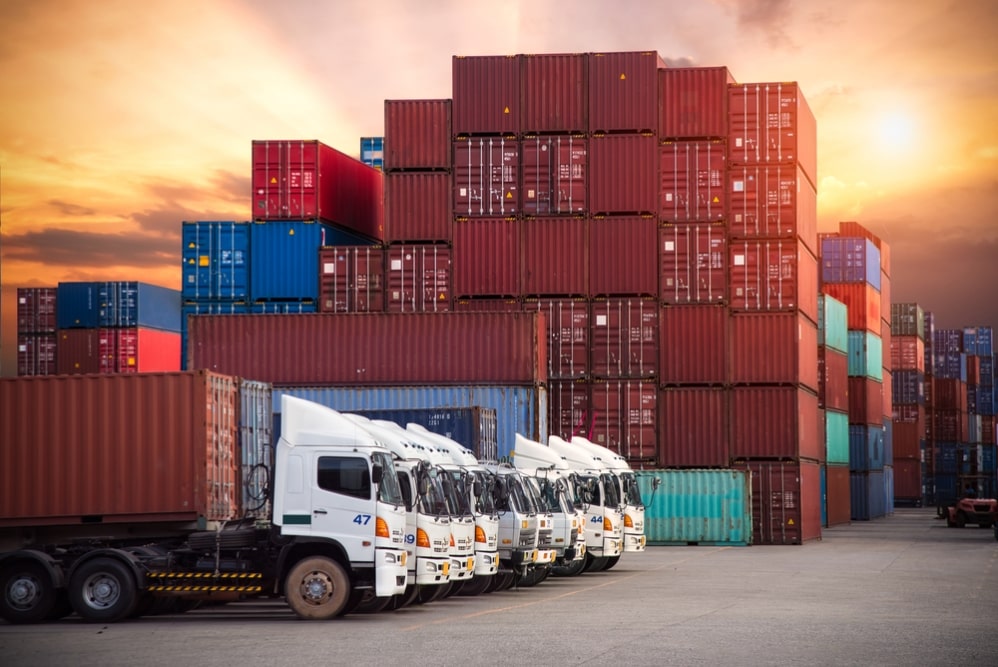 This warehouse can be huge with forklifts and loading docks to move your cargo or it can be a small place to store your excess inventory. The occupancy you get might vary based on the duration of your lease.
2. Inventory Managing Tools
At any point in time, you must be aware of the current inventory that your warehouse has. Inventory management involves understanding your stock levels. You must keep track of the change in volume and ordering more inventory when needed
It is equally important to disburse all the shipments and orders in time. The process of fulfilling an order involves picking up the cargo from the inventory, packaging, labelling, and shipping. Some orders might also require customized packaging.
4. Self Warehouse Management
Offering warehouse solutions on your own is hard. it often involves renting, managing, organizing, packing, and delivering orders all by yourself. As your business grows, you would have to invest in a team of workers who can help you distribute the workload. Or you can choose to work with a reliable Cargo Management and Trucking company like TT Trucking.
Most merchants and businesses outsource a third-party provider to manage warehouses. Instead of worrying about packaging and delivery, they'll give you enough room to think about growing your brand. 
TT Trucking is a leading logistics support provider. Our supply chain is responsive. With multiple years of experience in trucking and logistics, we can ensure that the cargo reaches the customers fast and efficiently. 
On top of this, we offer 24X7 tracking of the packing while the cargo is in transit. This, when combining with our Geo-fenced route monitoring, gives you complete control and a real-time view of our operations.